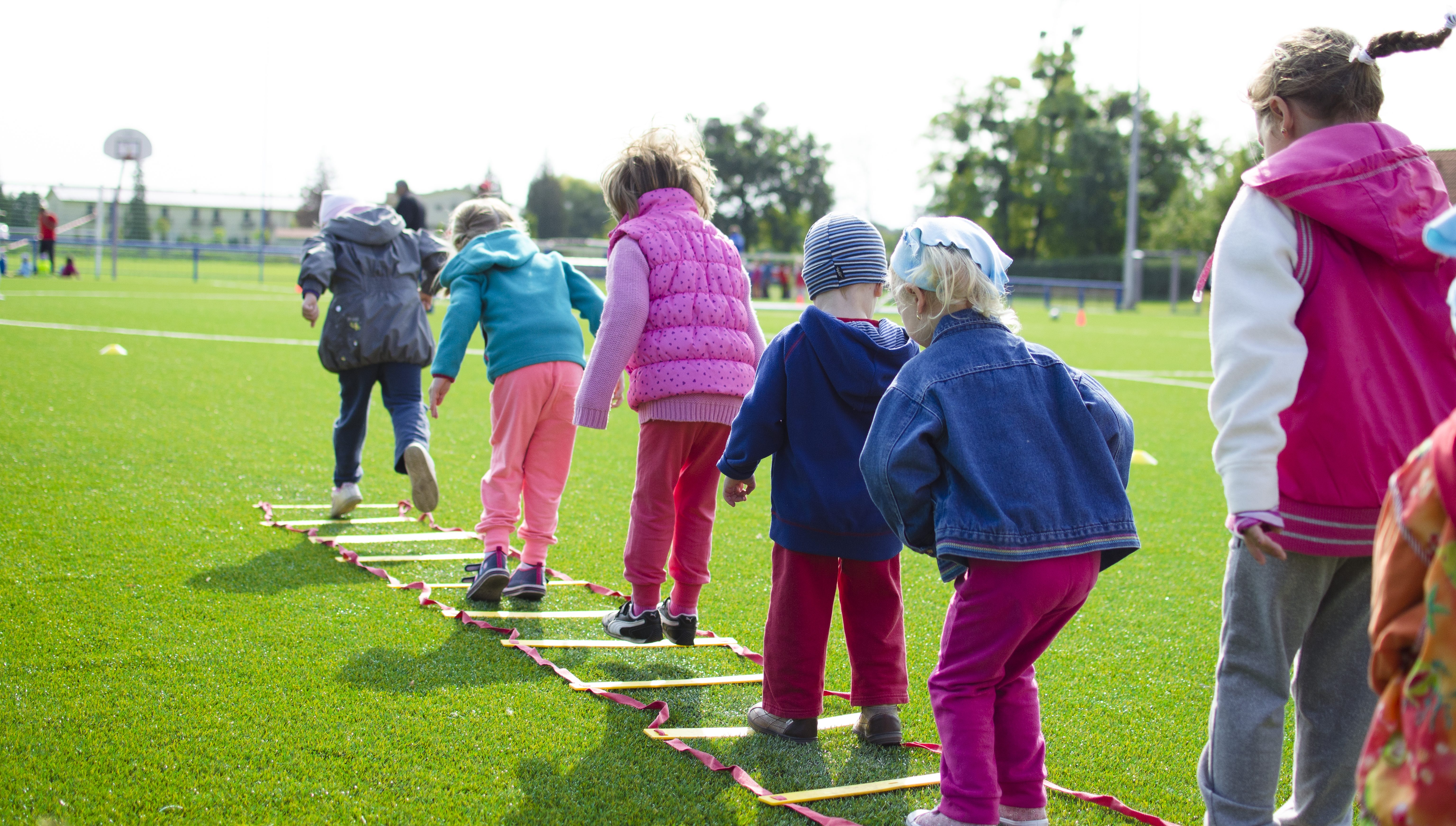 What We Do
The Optimist Club of San Antonio has a proud tradition of community service in Bexar County. A few examples of our service projects are listed below.
In 1943, we were co-founders of Boysville, Inc. Boysville now provides a wide continuum of services for boys and girls, ages infant through 18, including: emergency shelter, residential and foster care, independent living and precious minds parent training. We continue to support Boysville through board representation, funding, Christmas shopping with the youth and support for their programs.
The Bridge (a program providing short term emergency care for boys and girls ages 5 - 17) opened in September of 1976, and in 1978 thanks to the assistance of the SA Optimist Club, the Bridge merged with Girlsville to become Youth Alternatives. This program has evolved into Roy Maas Youth Alternatives which includes family counseling, long-term and short-term care and a charter school for at-risk youth. We continue support for RMYA through funding, board representation and program support.
A Bowl-A-Thon is sponsored by the Optimist Club of San Antonio for the residents of Boysville and Roy Maas Youth Alternatives. The youth enjoy bowling and lunch and the Optimists enjoyed helping the youth bowl.
Through working with the schools in our community our club recognizes deserving youth through our Annual Scholarship Program. Youth are nominated by their school's staff and attend a club meeting to receive a plaque and their scholarship.
Our club participates in the Optimist International Oratorical Contest. The winner from our club are sent to a regional contest. The regional winners move on to the South Texas District Contest where the winners are awarded a scholarship. The District winner will have the opportunity to participate in the Optimist International World Oratorical Contest.
The Childhood Cancer Campaign is a program sponsored by Optimist International. San Antonio Optimists participate through providing and serving a special dinner to children with cancer at Camp Discovery in Kerrville. Our club also provides support for the young patients at the Children's Hospital of San Antonio through monthly activities, books for the patients to take home and other resources as determined.
Bike Safety is a program that the San Antonio Optimists have collaborated with our City Police Department for many years. Youth have the opportunity to participate in a fun program, learn bike safety and win great prizes.
Fundraisers
The Optimist Club of San Antonio raises money and distributes it to youth projects through the activities of a separate 501(c)(3) corporation, The Optimist Service Fund – San Antonio, Inc., in order to support our youth projects the Optimist Club of San Antonio, we have two major fund raising activities each year: our Club Campaign Fund and our "Friend of Youth" Golf Tournament.